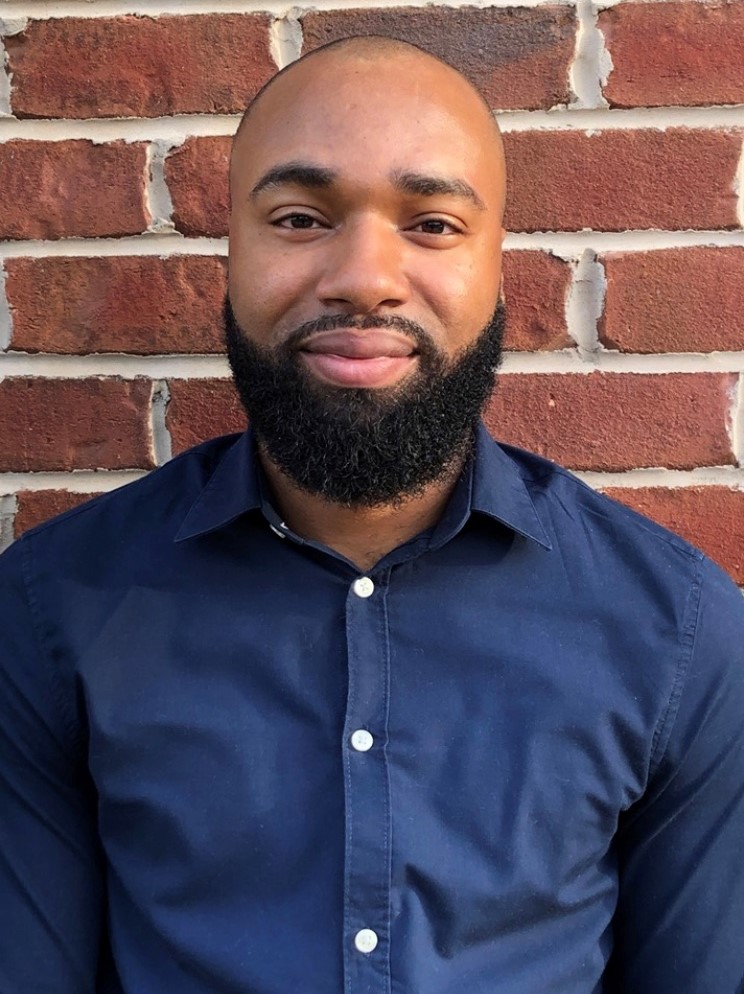 Dr. Brandon Williams, PhD, MPH
Dr. Brandon Williams received his PhD in clinical health psychology from Virginia State University and his Master of Public Health (concentration in Health Systems Management) from Tulane University. Dr. Williams completed his clinical psychology internship at Harvard Medical School/Cambridge Health Alliance.
Since 2006, Dr. Williams has worked in diverse clinical settings, including a residential substance abuse treatment facility, university counseling center, community services board, regional jail, state psychiatric hospital, public hospital, juvenile correctional facility, and private practice. He has experience working across the age spectrum, including children, adolescents, and adults.
Dr. Williams works full-time with the Department of Juvenile Justice. He is a part-time therapist in private practice, treating individuals with depression, anxiety, various addictions, suicidal ideation, personality disorders, and bipolar disorder. Dr. Williams specializes in psychological assessments. He is also a certified trauma provider.
Schedule An Appointment